HOME
> Sapa Trekking & Homestay Tours
OFF THE BEATEN TRACK 2 DAYS 1 NIGHT
TOUR INFORMATION
Route
Sapa - Ta Phin - Phin Ho - Lu Khau - Suoi Thau - Gia Thau - Kim Ngan - Ta Giang Phinh - Sapa
Distance
Approximate Trekking - 29 km and Car Ride - 35km
Grade
Medium ~ Hard. Advised to venture in good weather
Hight light
Rice terraced field, Red Dao
Description:

Sapa is rich with cultures of different ethnic minorities group living here for centuries. Each group has settled in different geographical location. This tour will let you visit Red Dao people living in the north of Sapa and enjoy the off the beaten track.
Code: BK2D
Distance: Approximate Trekking - 29 km and Car Ride - 35km
Grade:Medium ~ Hard. Advised to venture in good weather
Hight light: rice terraced field, Red Dao & Black Hmong ethnic minority groups, herbal bath
Sapa - Ta Phin - Phin Ho - Lu Khau - Suoi Thau - Gia Thau - Kim Ngan - Ta Giang Phinh - Sapa
Itinerary:
Day 1: Sapa - Ta Phin – Phin Ho – Lu Khau - Suoi Thau (17km trek)

The tour starts at 9:00 am from Sapa town. A car will take you to Ta Phin commune, which is home to Red Dao and Black Hmong people. You will discover the authentic lifestyle of local people as you stroll through the streets. You will also get to enjoy the unblemished beauty of your surroundings. After spending around half an hour there, you will begin your uphill hike to get up and close with the natural wonders of Sapa. This 2.5 hours journey will take thorough mountains, valleys, forests and terraced rice fields.
The trek will take you to Phin Ho village which is located on the border of Ta Phin and Ban Khoang commune. The village offers you panoramic view of Ban Khoang valley. You can enjoy the surroundings while relishing your delicious lunch with a local family.
After finishing your lunch, you will walk downhill thorough the paddy fields to Lu Khau village, where you will be warmly welcomed by Red Dao and Blue Hmong people. This trek will lead to the salmon farm where you will be experience everything salmon up close.
Your trek will continue through unpaved path, taking you to Suoi Thau village in the late afternoon. Here, you will check in with your Red Dao host for night stay. Now, you can enjoy the company of local, participate in cooking and eventually appreciate the tasty local food. You are ready for rest now.
Day 2: Suoi Thau – Gia Thau - Kim Ngan - Ta Giang Phinh – Sapa (12km trek)

In the morning, you will wake up to a cup of tea or coffee and local breakfast, providing you with enough energy for starting your trek. In the morning, you will take a short trek around Suoi Thau village where you will witness daily life of Red Dao people.
After this village, you will proceed to Gia Thau village to view massive terraced rice fields. You will move to Kim Ngan village. Here, you will enjoy your picnic basket amongst the spectacular natural beauty and the company of a local family.
Post lunch, you will follow a short uphill footpath to Ta Giang Phinh village, rice fields and Budda's Hand mountain. You will trek for one more hour to reach the center of Ta Giang Phinh village. Here you will visit the house of a local Blue Hmong to learn about the differences of their traditional custom and costume from Red Dao and Black Hmong people's.
Then a car will take you back to Sapa town. On the way, you will get the chance to take pictures of Cold Waterfall and Mount Fansipan Cable Car station. Your trek will end at Sapa O'Chau office.
Price per person in US$

Pax
1 pax
2 pax
3 pax
4 pax
5 pax
6 - 10 pax
Price / Pax
$125
$75
$65
$60
$55
$50
Included:
English Tour guide, transport for the whole trip, village entrance fees, permit, homestay fee, meals (1 breakfast, 2 lunches, 1 dinner)
Excluded:
Drinks, personal travel insurance

You should bring:
Comfortable trekking shoes, sunscreen, a hat, mosquito repellent.
IN SAME CATEGORY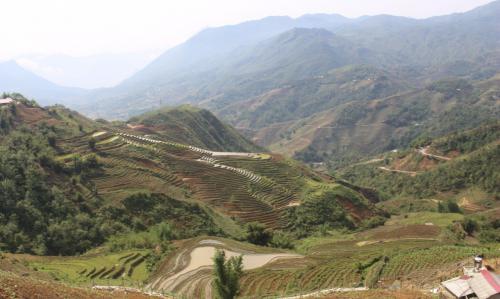 Lao Chai – Ta Van – Giang Ta Chai villages trek - 1 DAY
DETAILS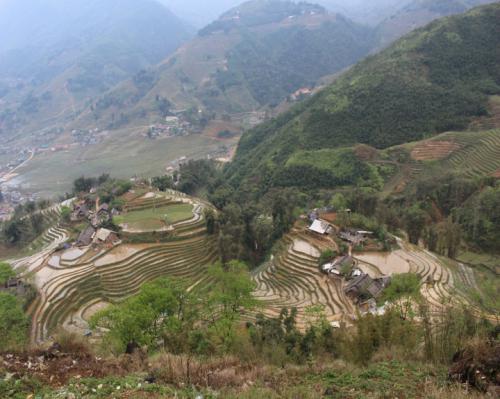 NATURE VIEW & VILLAGEs TREK 2 DAYS 1 night
DETAILS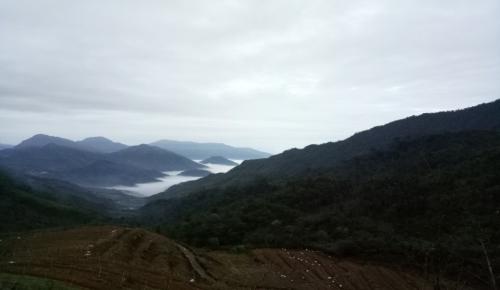 OFF THE BEATEN TRACK 2 DAYS 1 NIGHT
DETAILS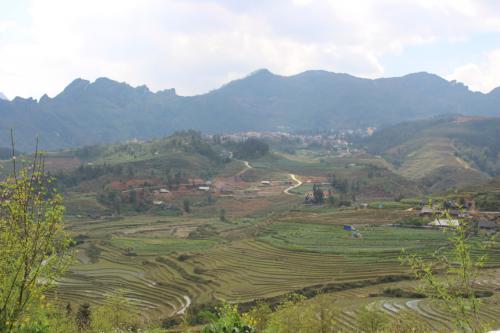 Red dao homestay trek 2 DAYs 1 night
DETAILS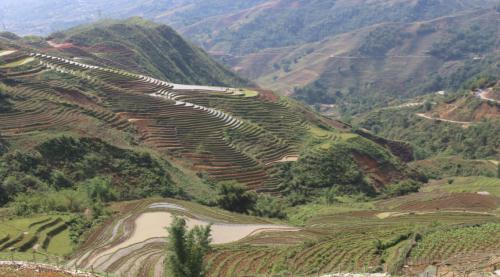 Right side of Muong Hoa valley - 1 DAY
DETAILS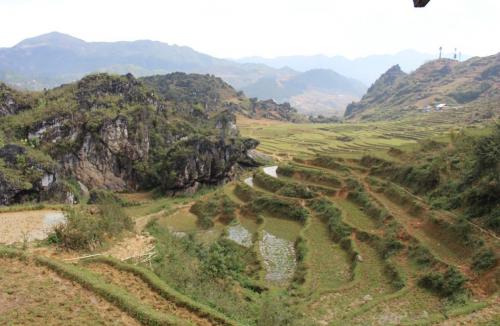 TA PHIN TREK – 1 DAY
DETAILS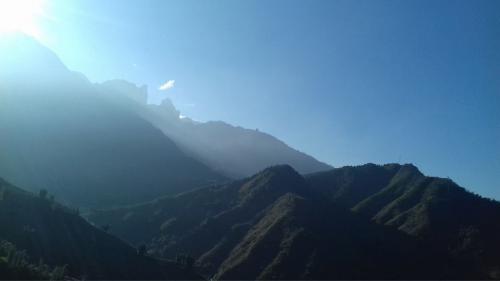 EXPLORE THE RED DAO CULTURE AND TREKKING - 3 DAYS 2 NIGHTS
DETAILS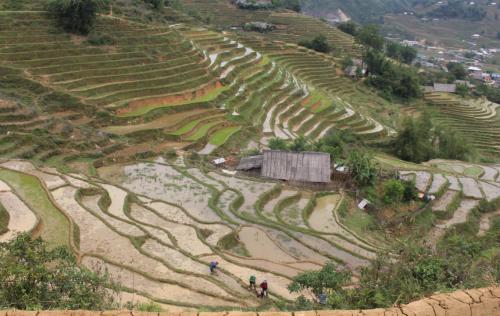 MUONG HOA TREK - 3 days 2 nights
DETAILS